About Seminar Tech Services
We are a small Audio/Visual company here in Edmonton!
This company is a partnership between two local guys who were already running successful Video Production and Digital Publishing companies. Together we have about 40 years experience in media production. Having spent our entire careers creating and producing New Media for live events it became a no-brainer to become the people who RUN the live events! I like to think that we've found ourselves a little niche here in Edmonton.
We're small, reliable, responsive, and affordable!
We're more professional than your nerdy AV nephew, and yet we're still more affordable than other AV companies whose prices reflect their huge brick and mortar overhead.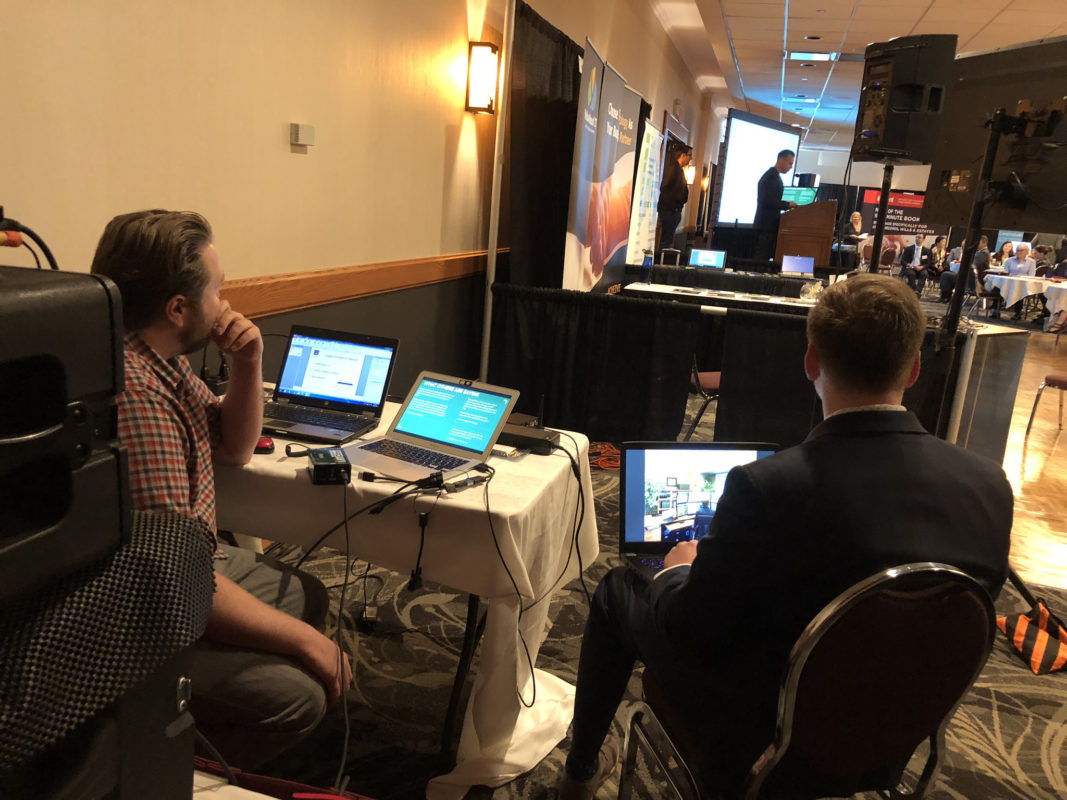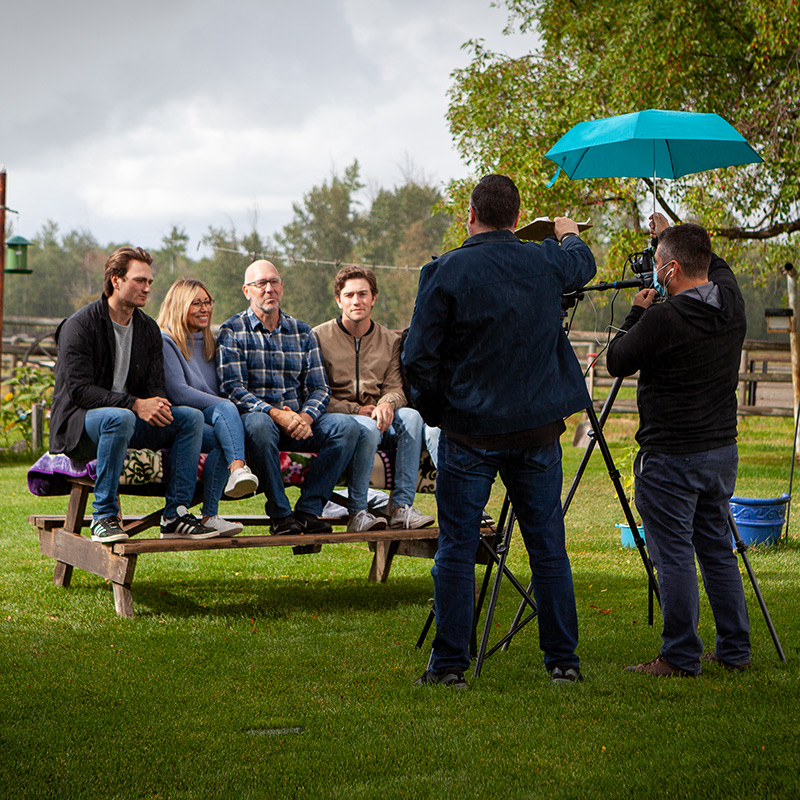 We realize that our clients are trying to run a seminar that looks professional while trying to organize their on-stage talent, filling seats, managing timeline, and balancing a budget.
We've seen it all and we NEVER panic.
We're at your event to handle the surprises, so you don't have to. Ultimately we recognize that the equipment side of our business is easy. The most challenging and rewarding aspect of running a successful event is working with the people involved.
Thats where we shine!
Basically we are tech nerds who are socially-skilled and people focused. 😊❤️
And so far our approach has worked great for our clients. We've never had a client try our services and not continue to. We take pride in taking care of you.
One last note… if you have an event with a focus on fundraising or you're trying to support a cause, please connect with us! We are always looking to volunteer our services for worthy causes!
~ Robert Belland (Owner/Operator)
P.S. Please email me (robert@seminartechs.com) or call me anytime!