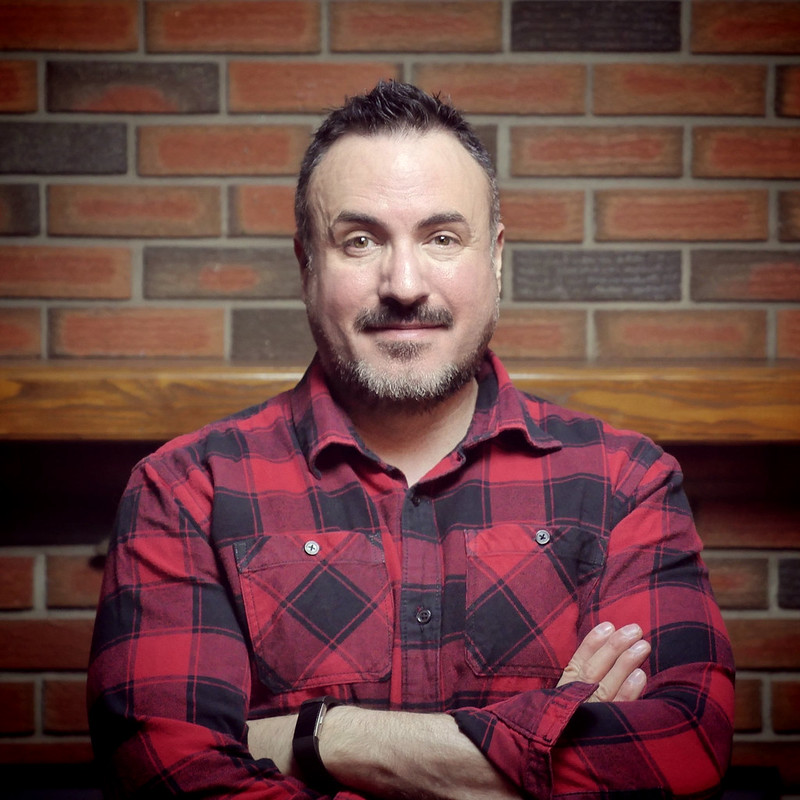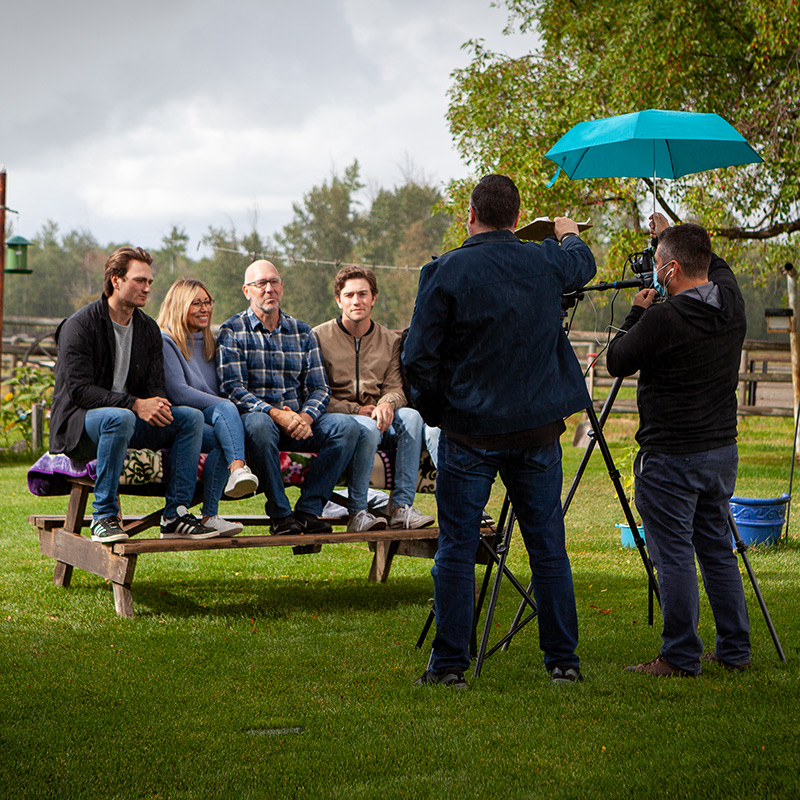 Robert Belland – Owner/Operator
I own and operate Seminar Tech Services here in the Edmonton area. We provide Livestreaming Services, Video Production Services and Audio Visual services for your personal or professional event!
I have over 20 years in the AV Industry, I'm a multimedia nerd, and I love helping others find success. I want to help you teach, connect and succeed!
I have the tech skills and equipment to handle the unpredictable audio/visual elements of a live show, a video stream, or even an online course, so that you can focus on your audience and your message.
If you're a speaker, or desire to run your own live events, please contact me. 
~ Rob
780-975-8430
robert@seminartechs.com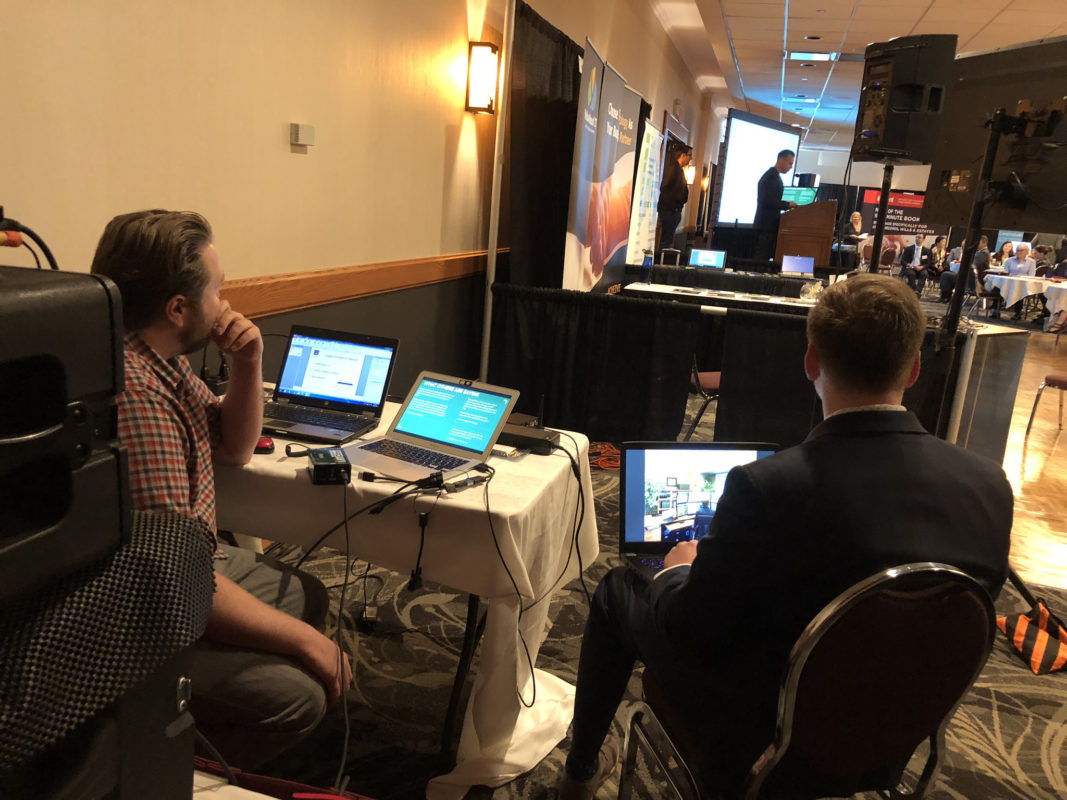 Audio Visual Professionals
Robert personally setups and runs about 60 live events a year, and has been doing this type of work for the last 20 years!
Seminar Techs is a small team of highly skilled professionals, with deep roots in the Edmonton AV industry.
We offer a high-touch customer service experience because we understand that your focus is on results and a successful event, not how powerful our nerdy AV Equipment is.
Contact Us Now
Audio Video Rentals 
We offer audio equipment rentals and video equipment rentals for every possible event scenario or situation. We work with you in advance to plan out what you'll need, but we always bring extra items for emergencies or game day changes. 
Typically we will bring our van full of microphones, cables, mixers, recorders, projectors, screens, video cameras, adapters, and loud speakers to support your presenter and their presentation.
Check Out Our Services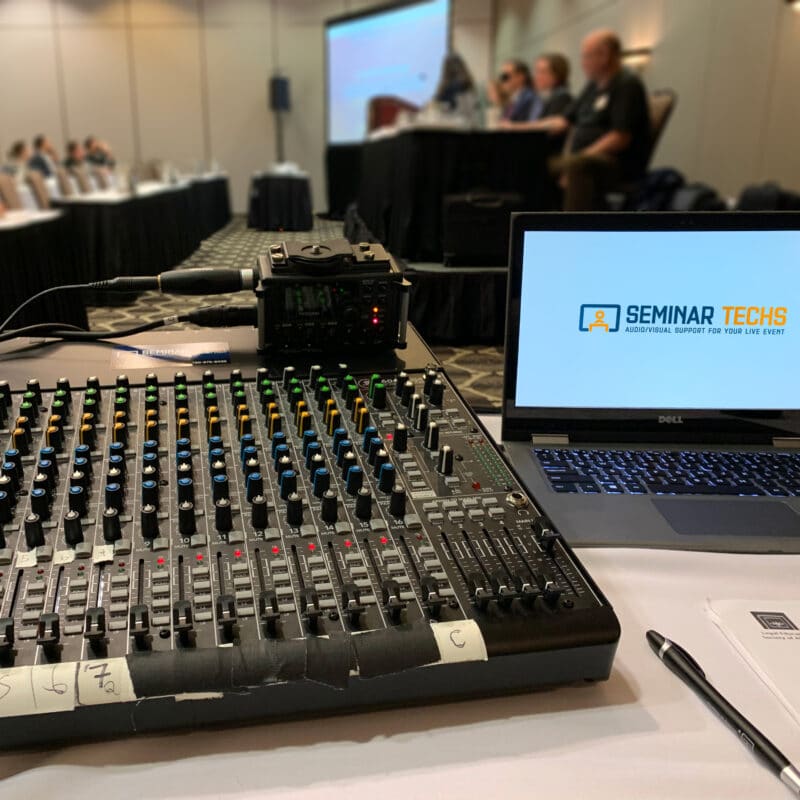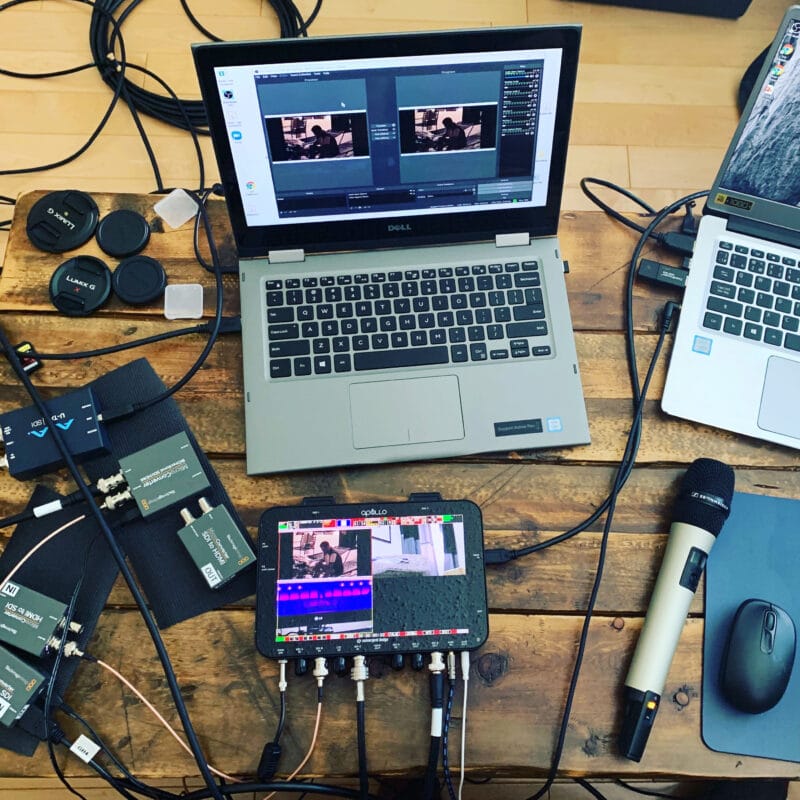 AV Equipment
Be aware that the large AV Companies will invoice you a full professional hourly rate, but then will send out their 20-year-old student who's being paid $15/hour, without the experience to handle surprises during your live event.
Not only that, they're using equipment that's been poorly handled by hundreds of people who rent from them.
When you hire Seminar Techs you're getting our best equipment, handled only by us. Right down to every cable that's been carefully tested, cleaned and cared for.
Contact Us Now