Video Production Services
Video Recording & Editing / Live Event Video Production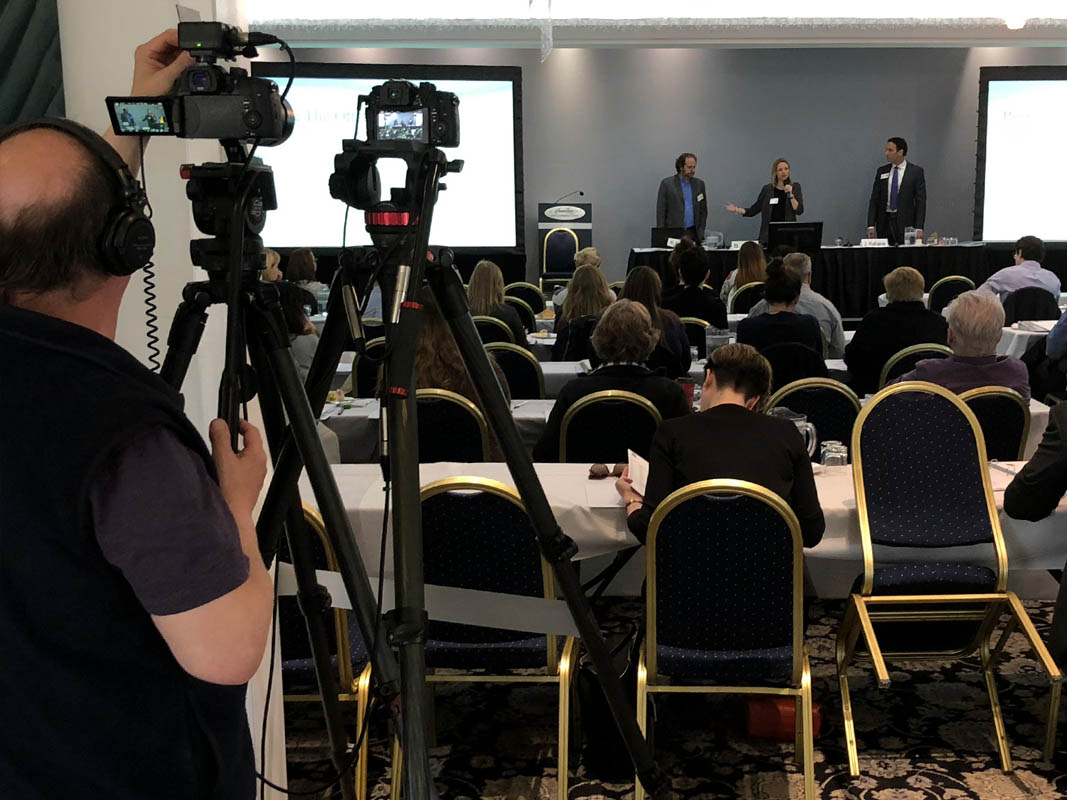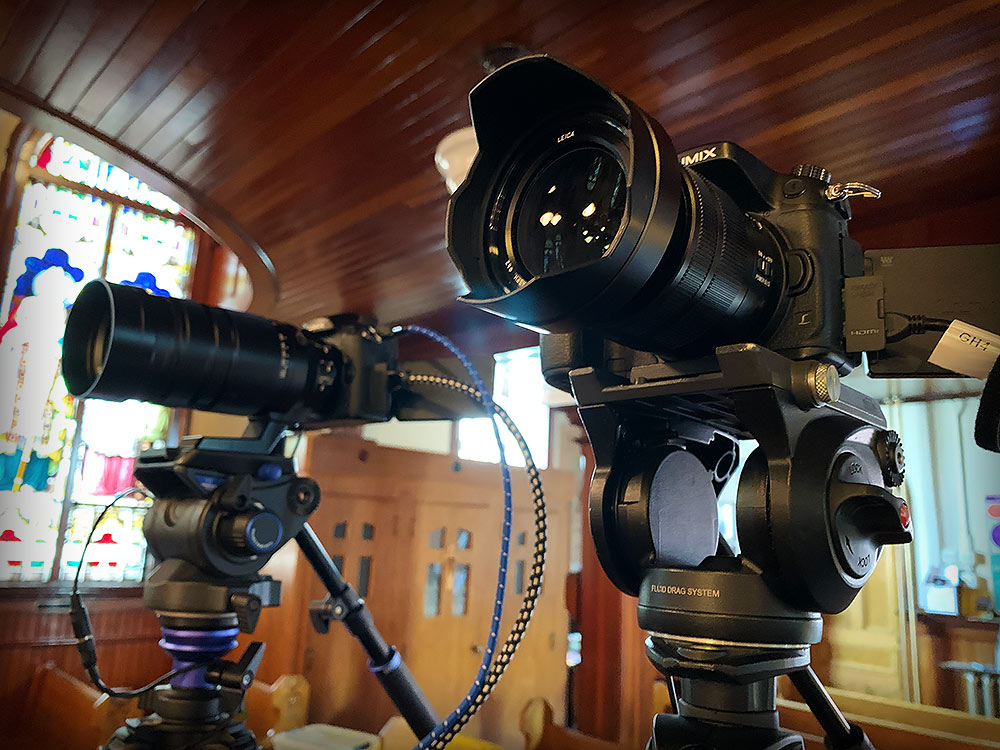 Live Event Video
Event Planners typically hire us to Video Record their Keynote Speakers, which we are really great at! Along with high quality audio/video recordings we include as many "Social Media Cuts" as they wish. 
Our Corporate Video Recording Includes:
Seminars
Conferences
Webcasting / Livestreaming
Live Presentations / Speaches
Contact Us
Video Production Services in Edmonton
Most of our corporate video production is focused on live events, however we also produce family documentaries – Visit Legacy Tribute Video Video for more information!
Learn More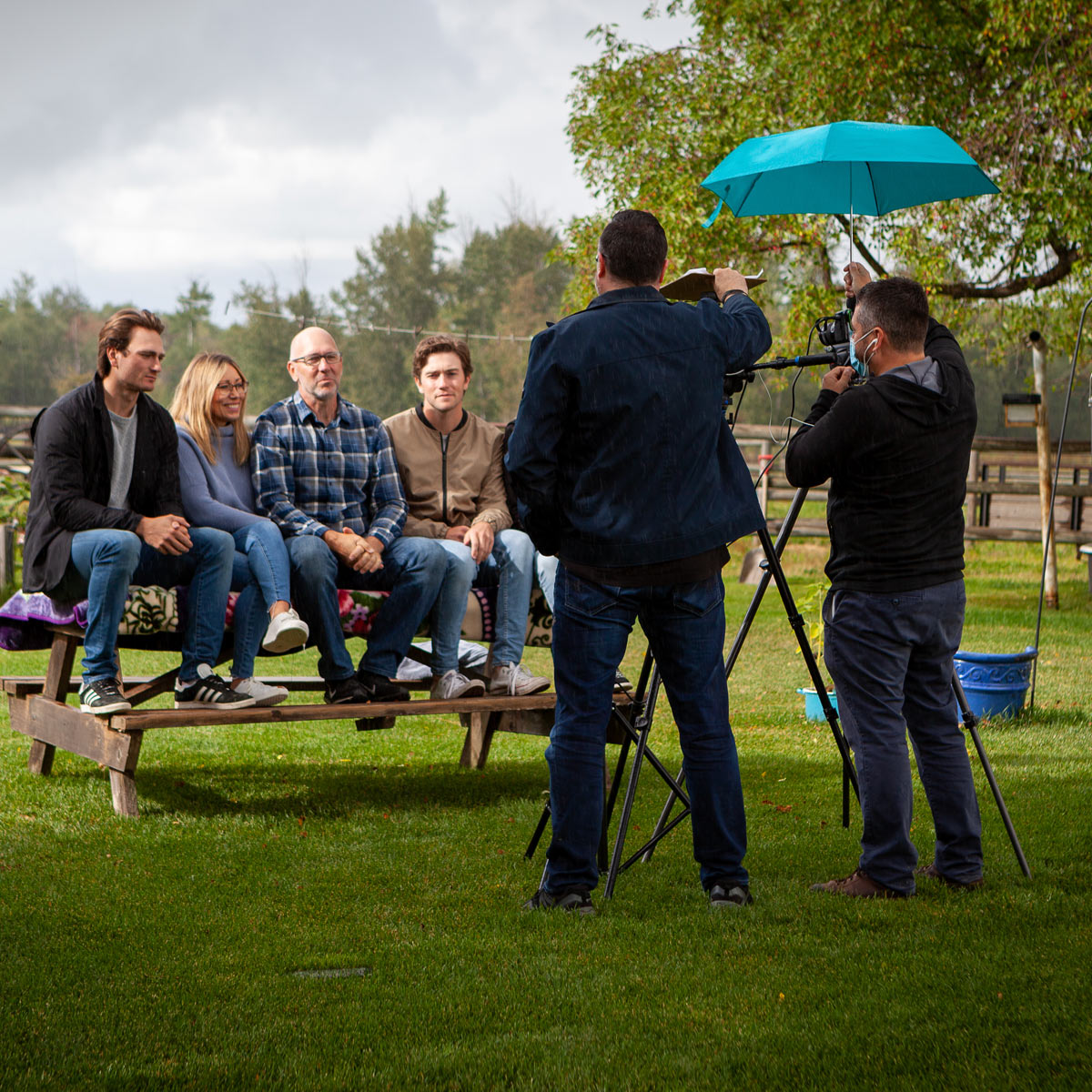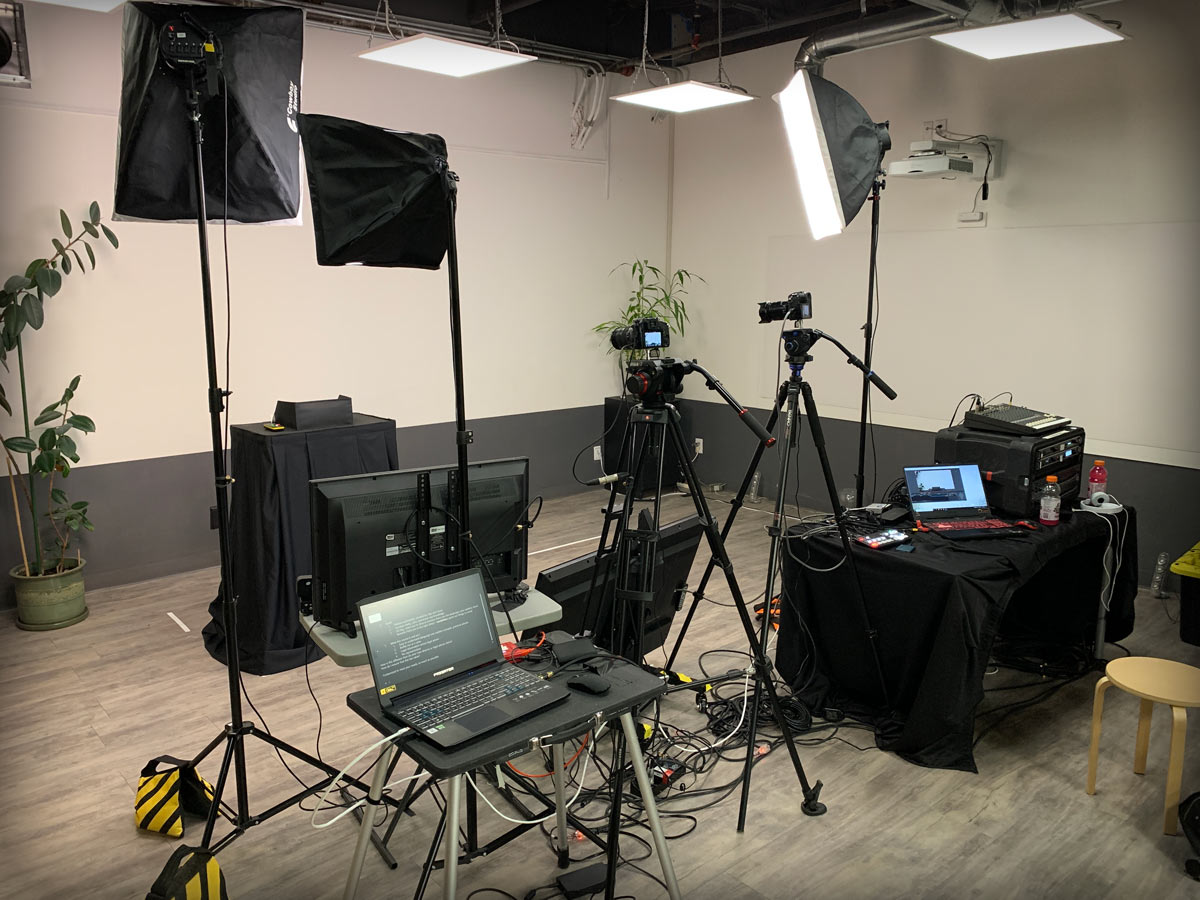 Need a free quote? Reach out anytime!
Service Area
We go everywhere in Alberta, and we are based out of Edmonton.
The Team
Seminar Techs is a partnership between many Video / NewMedia professionals.
Services
We provide and operate the AV Equipment for your Live Event!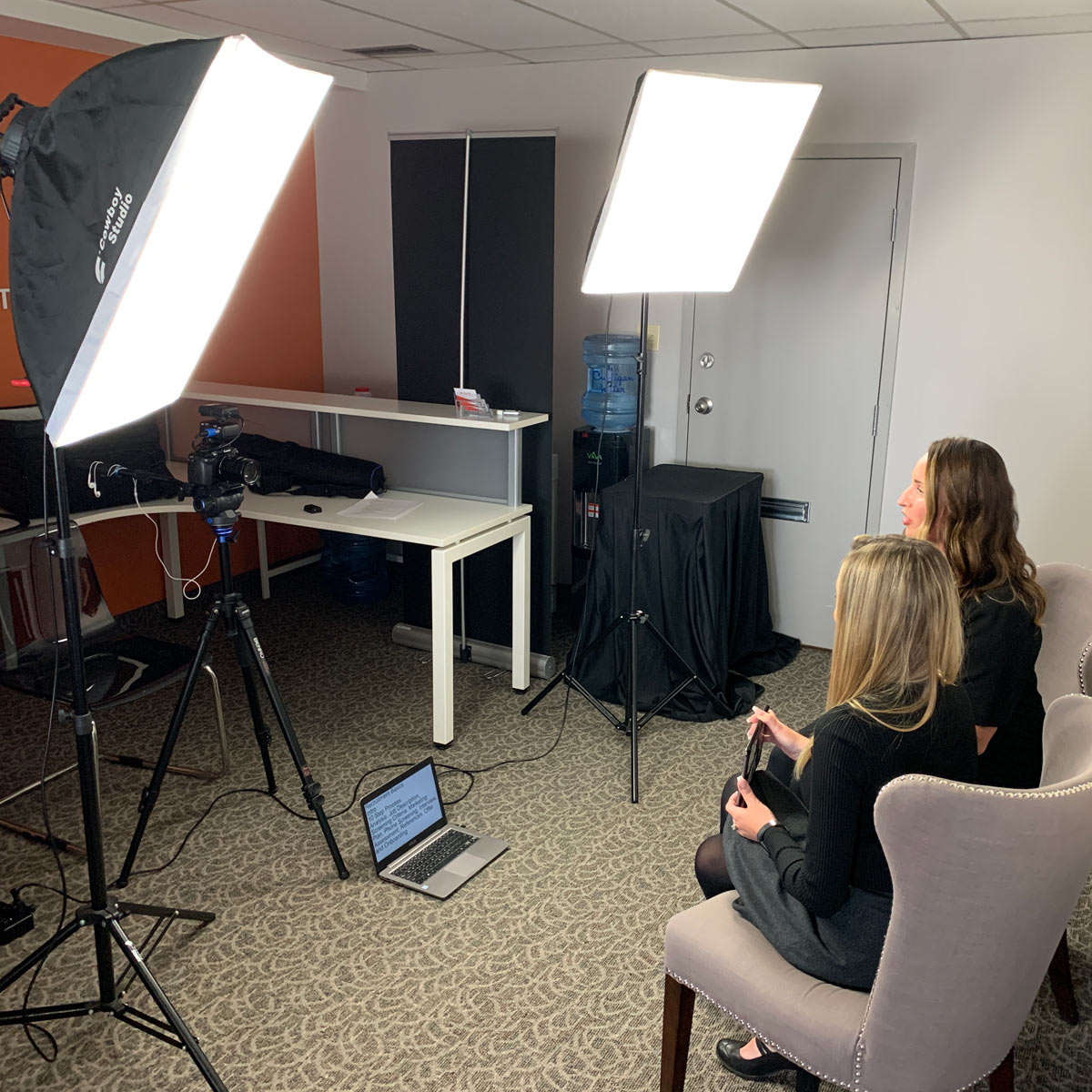 Pre-Recorded Video Production and Course Creation
Robert and Kim have over a combined 40 years in the video production industry.
Seminar Techs is a small team of highly skilled professionals, with deep roots in the Edmonton AV industry.
We offer a high-touch customer service experience because we understand that your focus is on results and a successful event, not how powerful our nerdy AV Equipment is.
Contact Us Now
Professional & Reliable
We are a modest Audio Video Company here in Edmonton who provides video production for your live event, seminar or corporate video project!
We focus on the following:
Teaching And Learning Events
Educational Seminars and Conferences
Special Events like Fundraisers And Awareness Campaigns
Live Event Audio / Video Equipment
Video Production (Editing, Shooting, Streaming)
Ask Us About Our Pricing!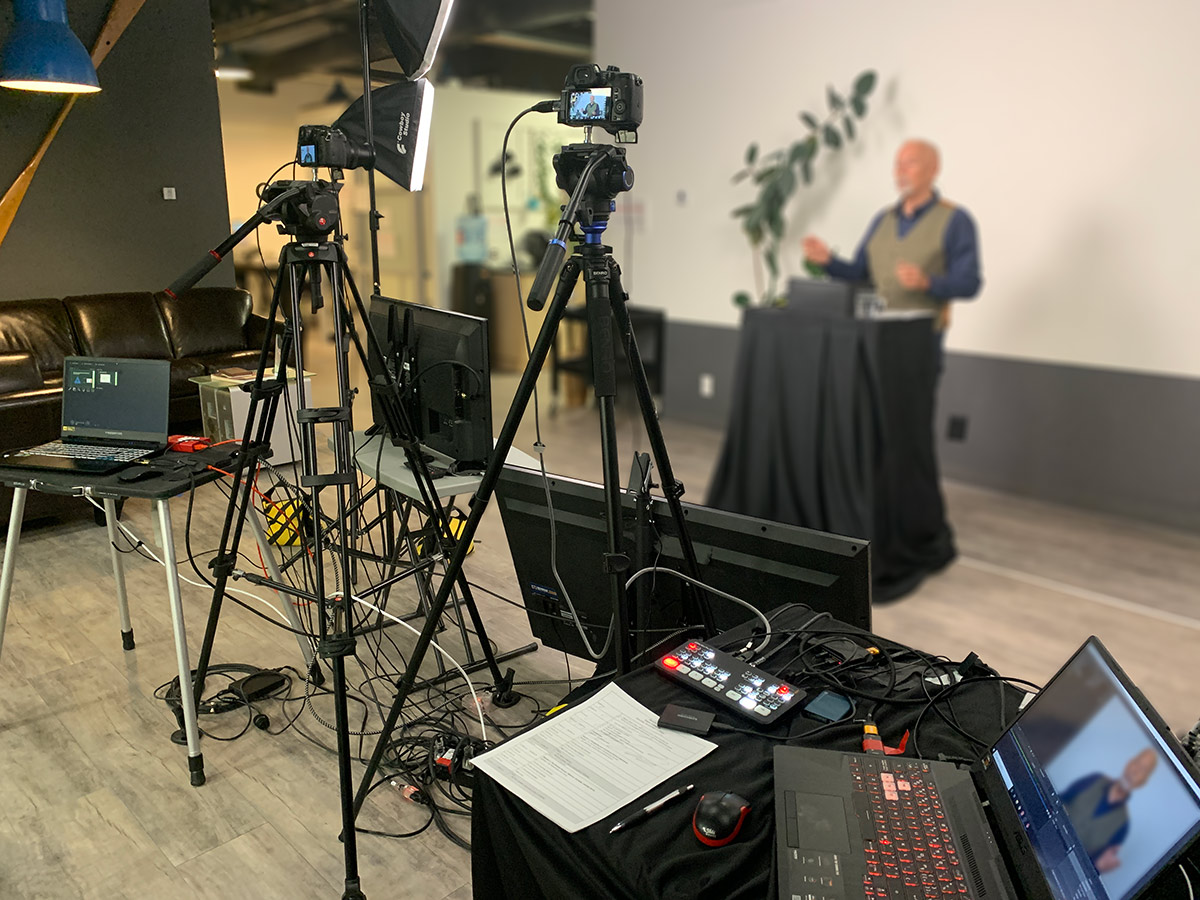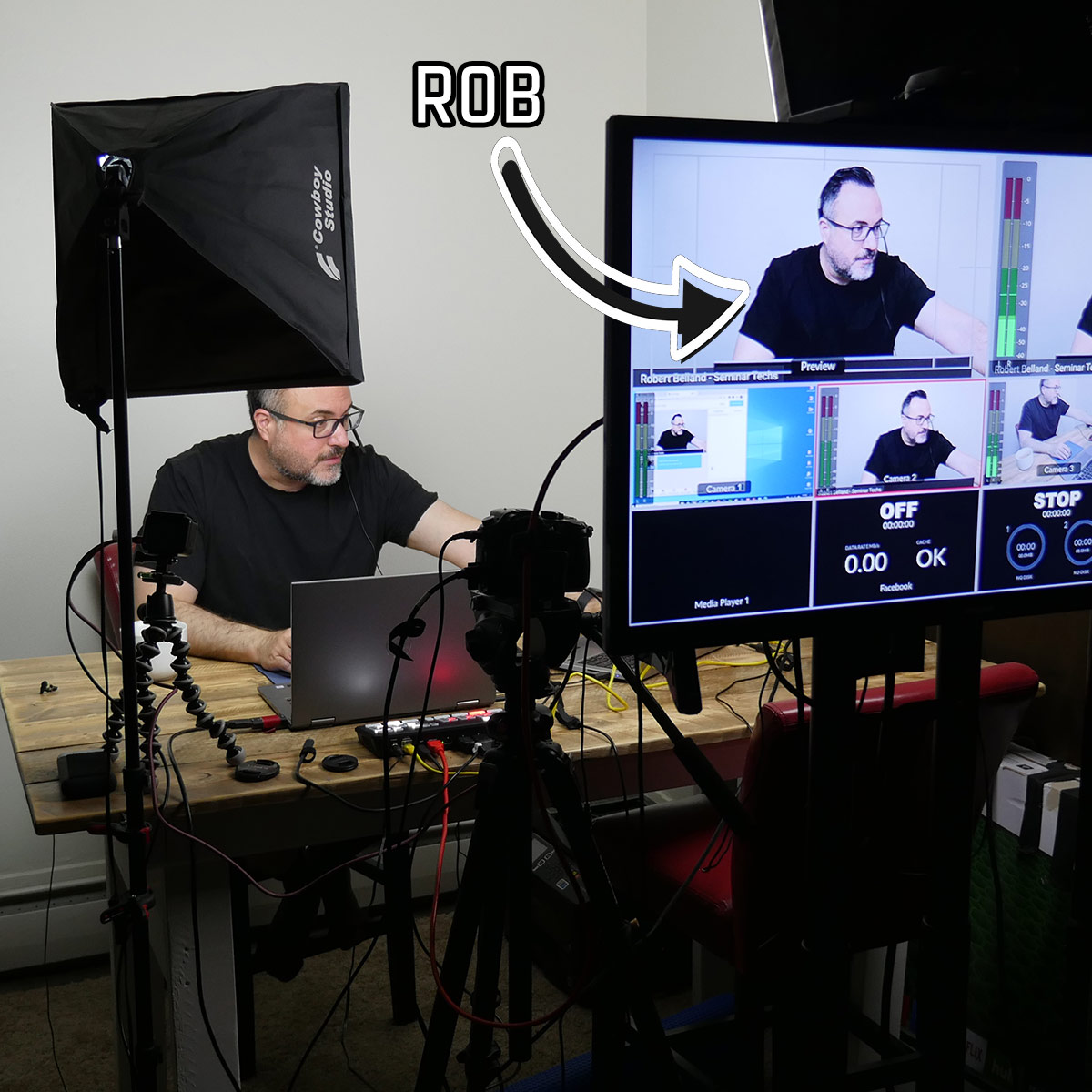 Customer Focused
Our job is to save you time, money, and stress. That's why PEOPLE will always be our business focus.
Customer service is our foundation of success!
We are a people-focused company who happen to be nerds who love Video Production!
Free Quote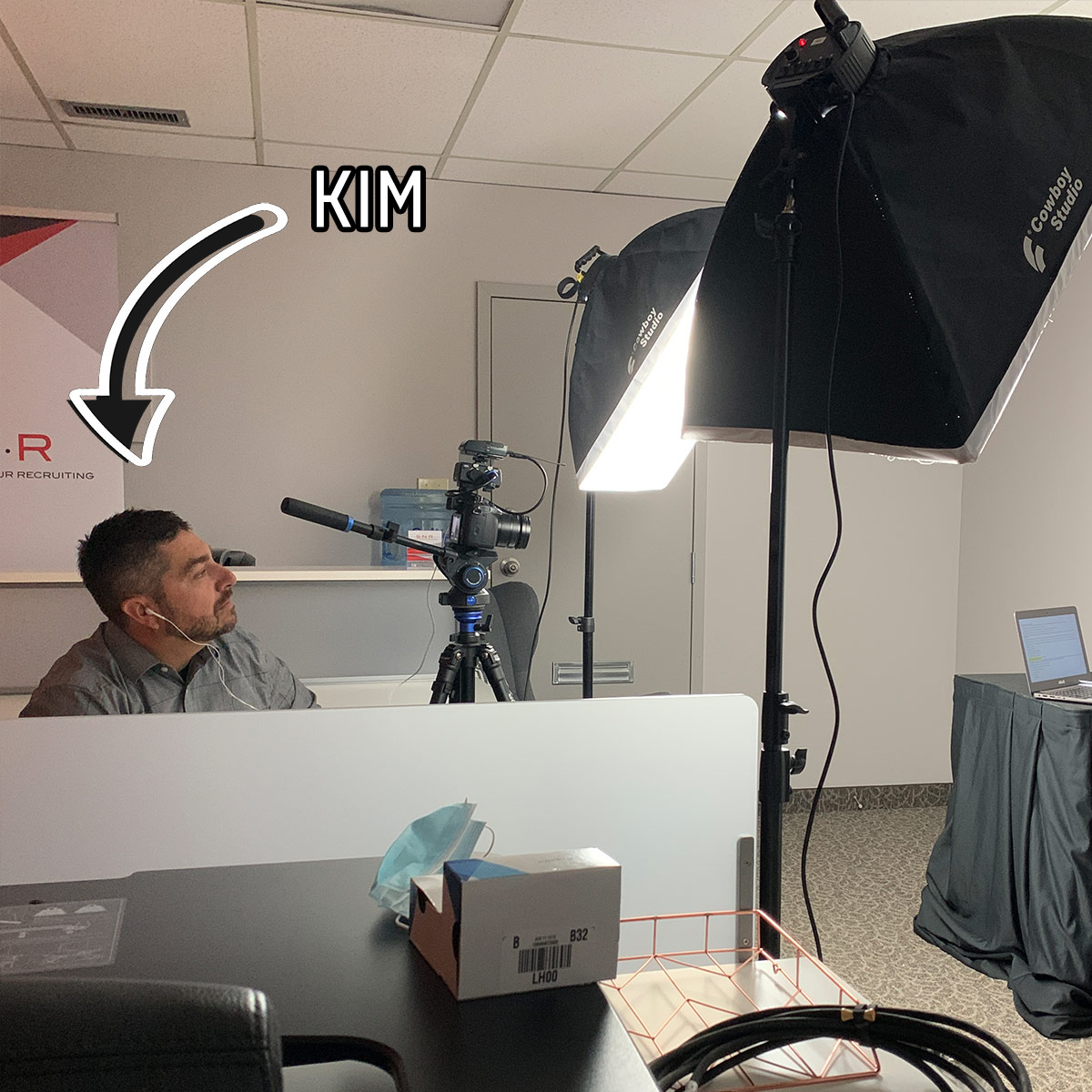 Audio Video Rentals 
We offer audio equipment rentals and video equipment rentals for every possible event scenario or situation. We work with you in advance to plan out what you'll need, but we always bring extra items for emergencies or game day changes. 
Typically we will bring our van full of microphones, cables, mixers, recorders, projectors, screens, video cameras, adapters, and loud speakers to support your presenter and their presentation.
Ask Us How We Can Help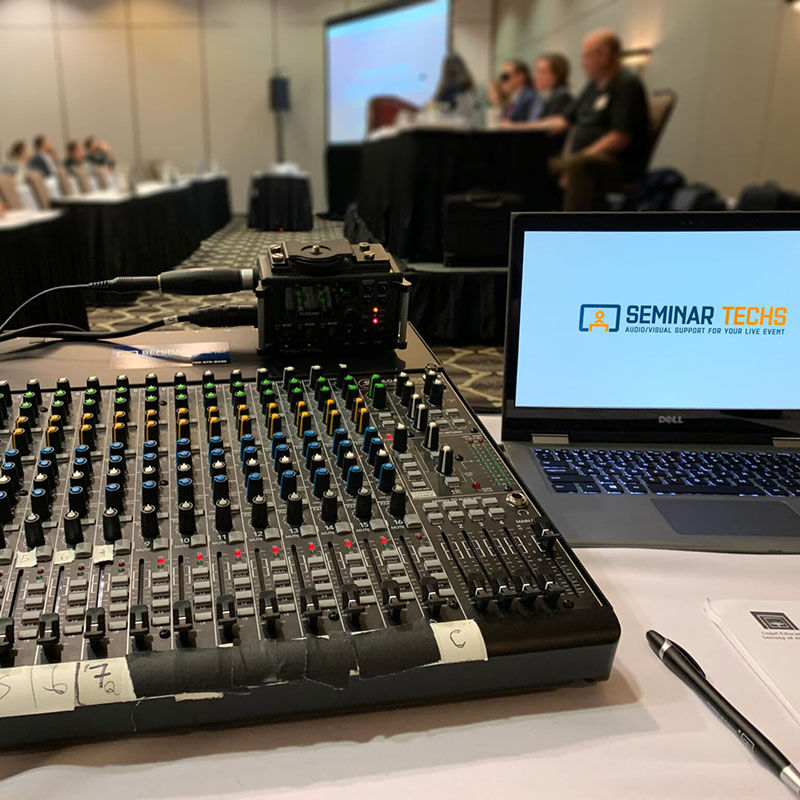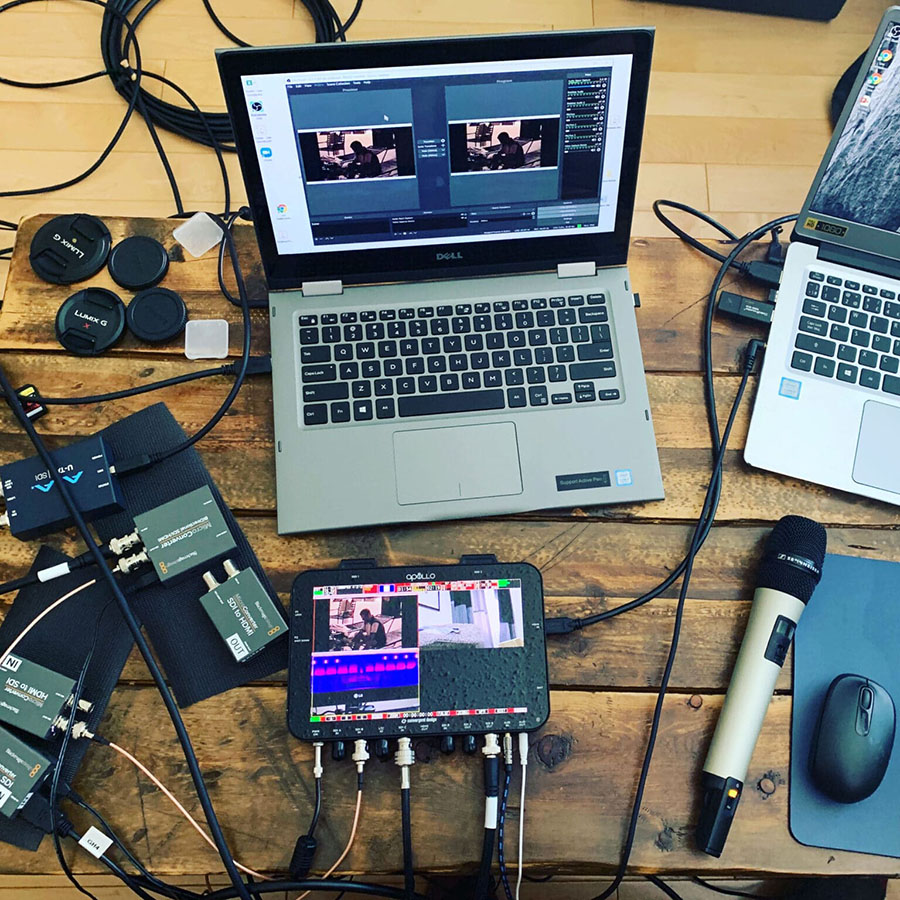 AV Equipment
Be aware that the large AV Companies will invoice you a full professional hourly rate, but then will send out their 20-year-old student who's being paid $15/hour, without the experience to handle surprises during your live event.
Not only that, they're using equipment that's been poorly handled by hundreds of people who rent from them.
When you hire Seminar Techs you're getting our best equipment, handled only by us. Right down to every cable that's been carefully tested, cleaned and cared for.
Contact Us Now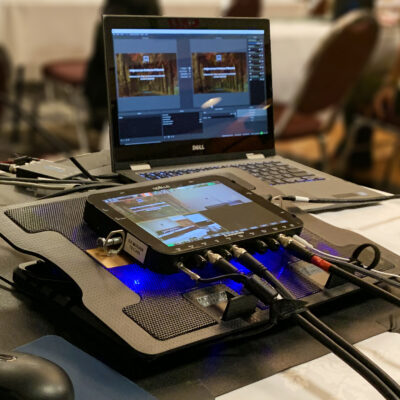 Live Video Streaming
Not only can we video record, and later edit, your event but we can also Live Stream the entire thing. Just ask us how!
Ask Us About Live Streaming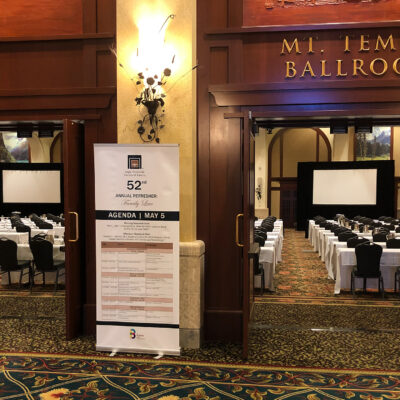 Seminars & Conferences
Think Big Screens, Bright Projectors, and Clear Microphones! And a lovely human to support you.
Ask About Our Pricing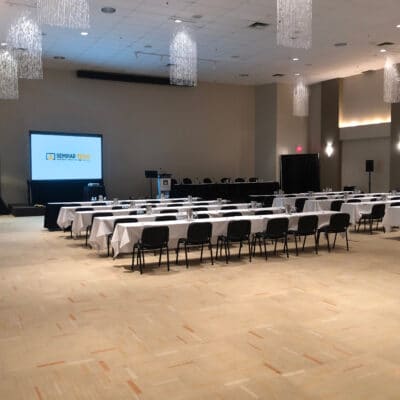 Live Events
Seminar Techs will often volunteer our equipment and human power to support our local Edmonton Non-Profits ❤️
Tell Us About You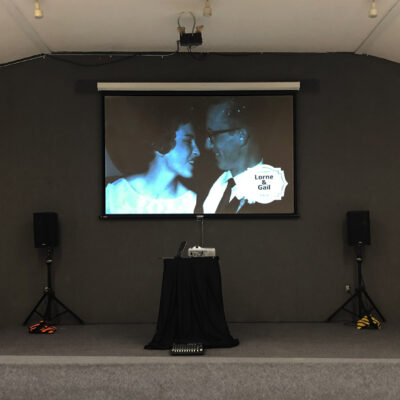 Ask About Our Pricing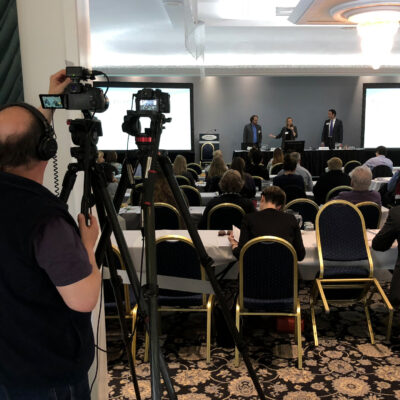 Photo & Video
We have partnered with amazing photographers and videographers with exceptional skills and experience.
Tell Us About Your Needs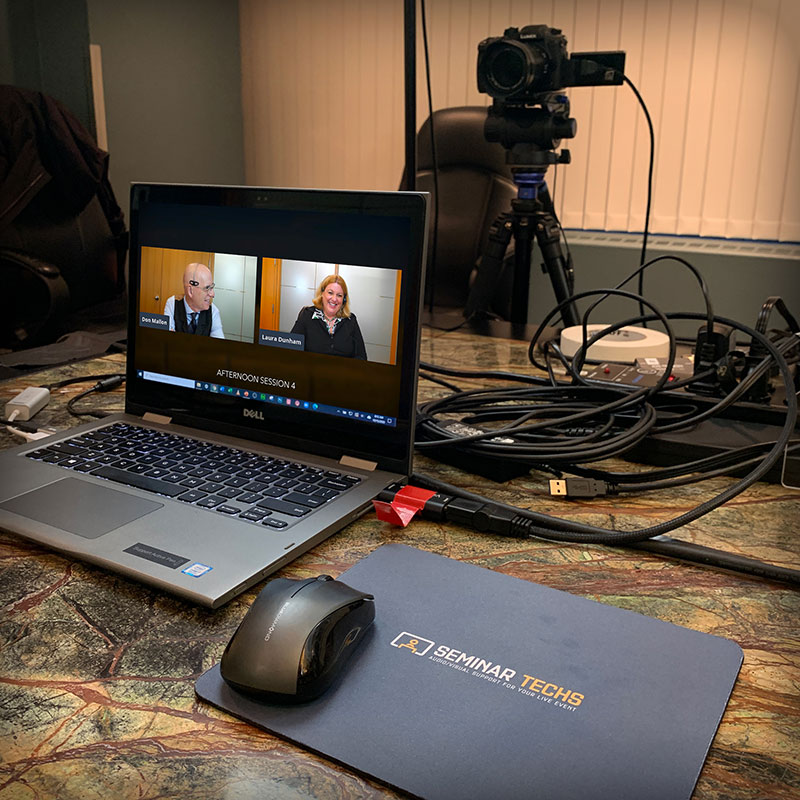 Hybrid And Virtual Events
Ask us how we can help you create and deliver an online hybrid event!
Ask Us How We Can Help