Audio Visual Edmonton Services
Audio Visual Equipment, Support And Services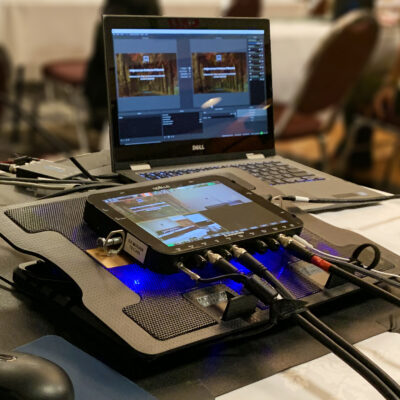 Live Video Streaming
Not only can we video record, and later edit, your event but we can also Live Stream the entire thing. Just ask us how!
Ask Us About Live Streaming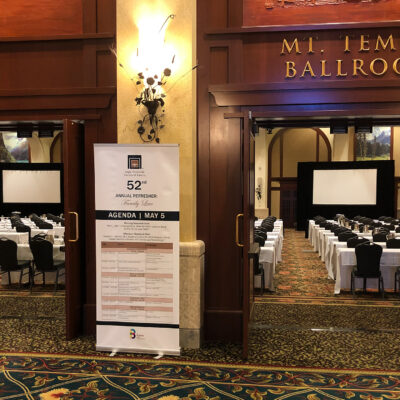 Seminars & Conferences
Think Big Screens, Bright Projectors, and Clear Microphones! And a lovely human to support you.
Ask About Our Pricing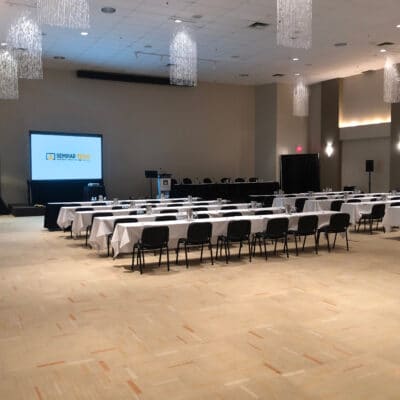 Non-Profit Events
Seminar Techs will often volunteer our equipment and human power to support our local Edmonton Non-Profits ❤️
Tell Us About You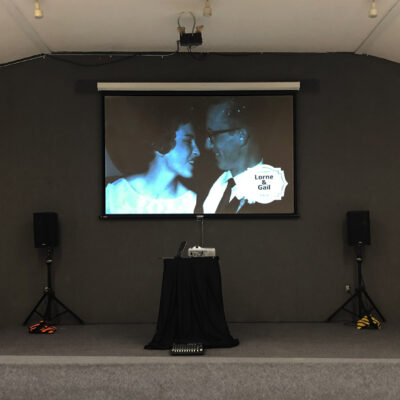 Ask About Our Pricing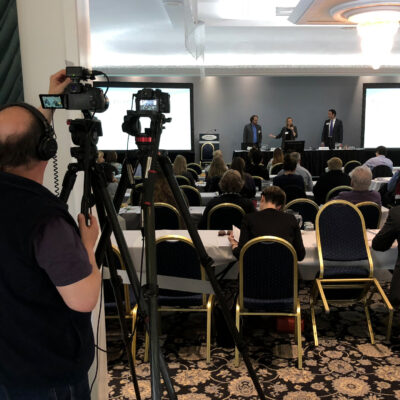 Photo & Video
We have partnered with amazing photographers and videographers with exceptional skills and experience.
Tell Us About Your Needs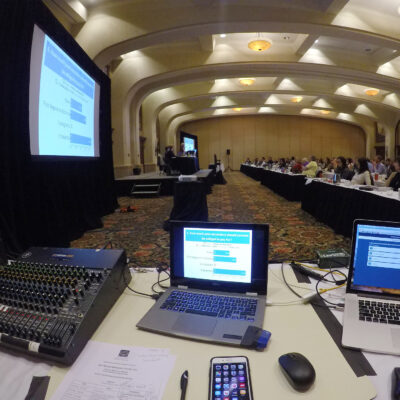 Audience PARTICIPATION
We can help your on-screen technology as well, with fancy PowerPoints that allow audience polling and interactions.
Ask Us How We Can Help
Professional & Reliable
We are a small Edmonton Audio Visual Company that provides and operates the Audio/Video Equipment (microphones, speakers, screens and projectors, etc) to help your Live Event!
We have chosen to focus on modest size events in order to keep our overhead low, our reliability high, and our prices affordable!
We are also partnered with other local companies to provided more than just Audio Visual Edmonton services:
Live Event Audio / Video Equipment
Live Operator and Tech Support
Video Production (Editing, Shooting, Streaming)
New Media Production / Digital Publishing
Event Planning, Designing, And Delivering
We focus on the following:
Teaching And Learning Events
Educational Seminars and Conferences
Special Events like Fundraisers And Awareness Campaigns
Ask Us About Our Pricing!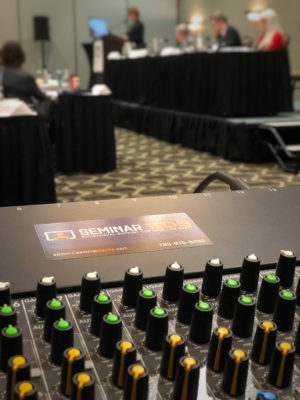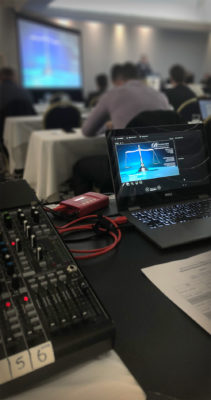 Audio Video Customer Service
Our job is to save you time, money, and stress. That's why PEOPLE will always be our business focus.
We understand that at the end of the day we are a small Audio Video Company who supplies and supports the technology needed to help you run your live event. We're the audio/video nerds who load in some equipment like screens and projectors and microphones and speakers. And we are the lovely humans who manage your audio levels and PowerPoints.
But at the end of the day your goals are probably to make your own audience members happy and more educated. You have your own message to deliver on Event Day, and our job is to help you with that. We help by taking the worry off of your shoulders (about the event technology, or possibly by helping your presenters feel more comfortable) and to help your staff to feel supported and understood.
What's worse than an AV Company who sits in the back of the room without communicating with those they're trying to support? Have you ever used a company who sends their youngest technician, who then sits and plays on their phone the whole time?
That's not how we operate.
Customer service is that foundation of our success!
We are not like any regular AV company, who focuses on new technology while ignoring the human interactions that happen before, during and after your events. We don't try to cut costs by out-sourcing our labour to the cheapest college students we can find. We, the owners, show up to load the equipment, and to run it, and to support you.
We are a people-focused company who also use Audio/Visual Technology.
Contact Us To Partner!