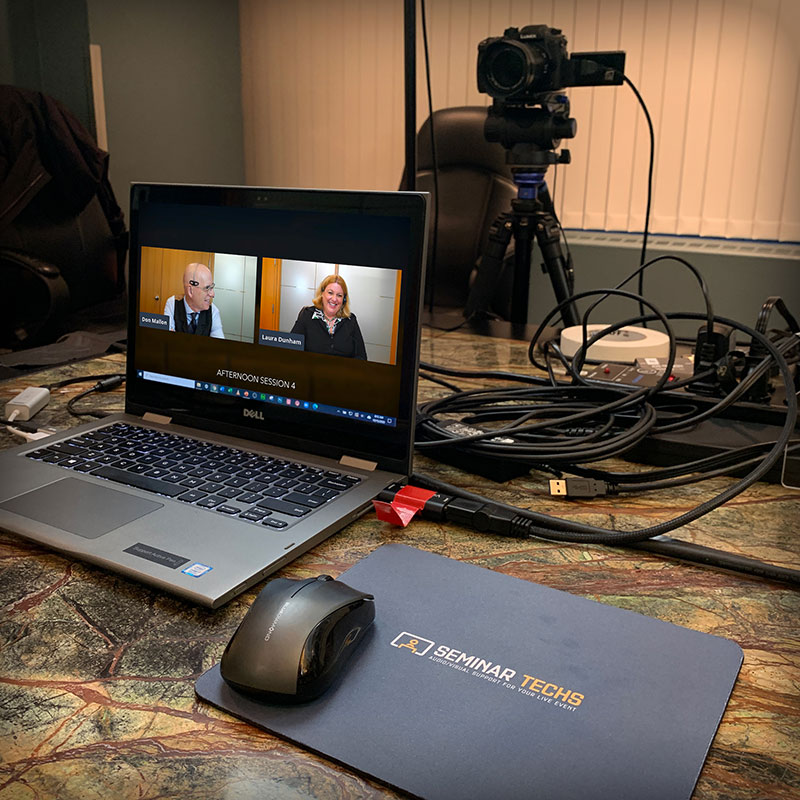 Live Video Streaming
When people can't attend your event, we help you Livestream it! We setup our cameras and Video Stream to your audience.
Ask About Streaming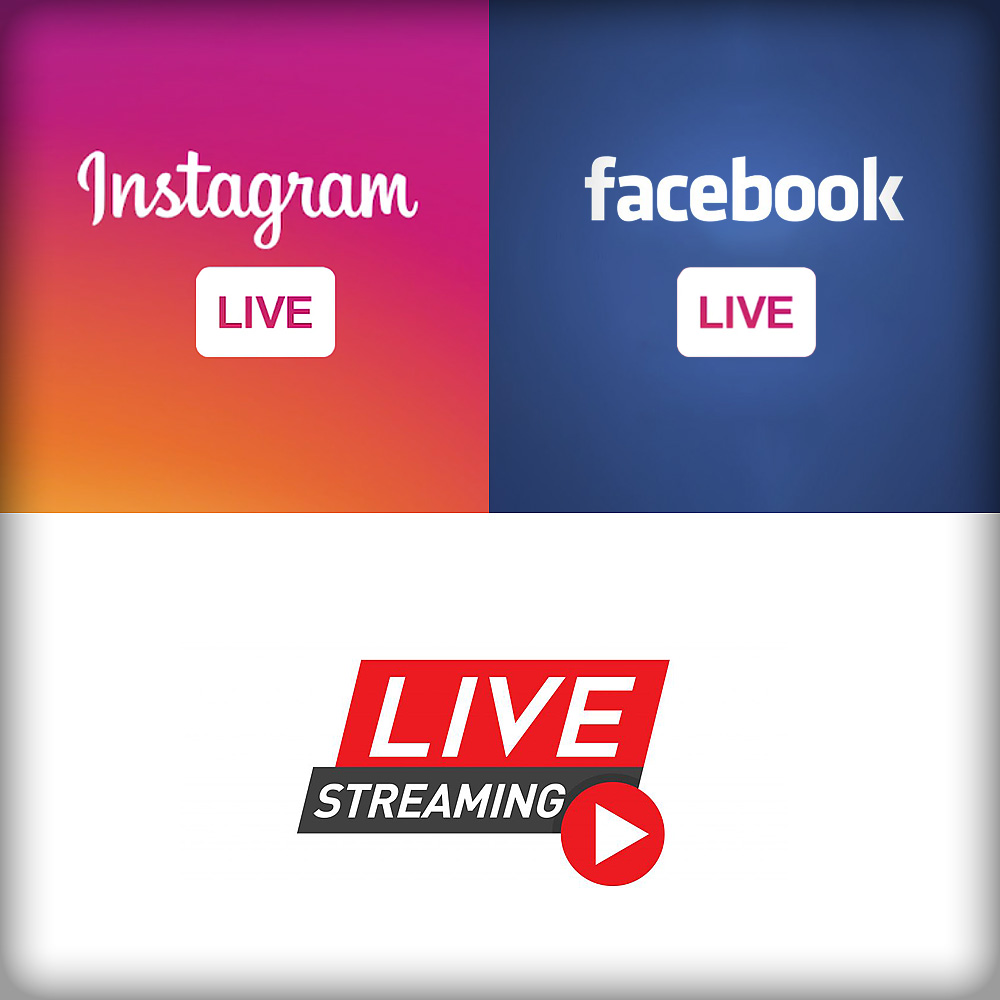 Social Media
We can Webcast your Live Stream to any of today's social media platforms, or simply broadcast it behind a Pay Wall within your own private site.
Ask Us How We Can Help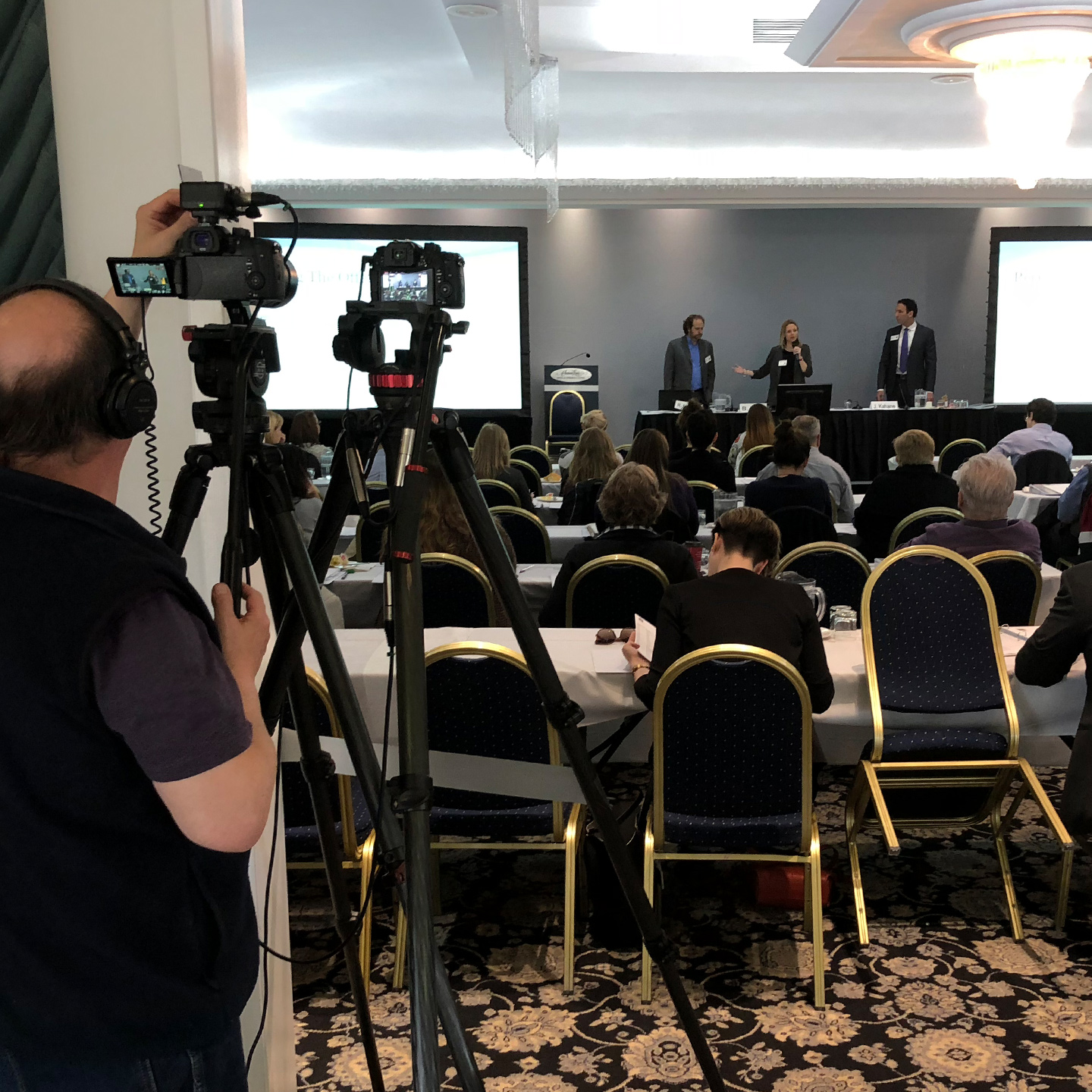 Video Recording And Editing
Sometimes there is a great opportunity to sell more tickets to an audience who are discovering you after your event.
Tell Us About Your Needs